BRAND STORY
JNBY is a leading designer brand based in China. We design, promote and sell contemporary apparel, footwear and accessories. Our broad range of product offering and brand portfolio create a lifestyle ecosystem that enables us to address our customers' needs at different stages of their lives, which in turn allow us to build a large and loyal customer base. We believe that there are so much beauty to be found in day to day life, and JNBY is dedicated to finding that subtle elegance behind the not-so-perfect world.
JNBY.US (JNBY USA) is operated by Sightclassic LLC, which is a fully authorized general distributor responsible for all JNBY brand sales and operation in USA, including an online JNBY store on Amazon. JNBY USA currently comprises three brands - JNBY, Croquis, less, each targeting a distinct customer segment and having a uniquely defined design identity based on a universal brand philosophy - "Just Naturally Be Yourself".
Our Seattle store is the first official expansion of JNBY in the USA.
Milestone:
JNBY Seattle (2015)
JNBY San Francisco (2017)
Founded in 1990's, JNBY is a women's clothing brand that has grown up together with the development of the Group, possessed of an eminent reputation and high recognition, and having attracted since its inception an entourage of followers with the same ideas about life. Along with unceasing exploration of and persistence as to our products, JNBY has become the most representative women's clothing brand in China today with the slogan it conveys of "Just Naturally Be Yourself" deeply rooted in the hearts of its customers. Our brand perseveres to combine aesthetic elements like "Modern, Vitality, Charming, Serenity" together as well as to focus on research and improving materials, aiming to revive the sentiment of our designs through the experience of wearing them. We convey the delight and novelty of culture to independent, adeptly discovering, romantic and elegant young women between the ages of 25 and 40, helping them feel the surprises and poetry in everyday life, which is also the secret to keeping our brand energetic and full of potential.
In 2005, our men's clothing brand CROQUIS was founded by the Group. This brand is devoted to gathering a following of middle-class men with style, depth, discerning tastes and lifestyle, advocating the view of living without constraints, being bold enough to try, and deriving joy from attire. CROQUIS, with the outlook that "This way also works", endeavors to develop original, textured, thoughtful and cost-effective clothes for men. Our brand, continually guided by the aesthetic design concepts of "Modern, Textured, Thoughtful, Elegant", thanks to superior imported fabrics and distinguished craftsmanship, creative collections, and highly compatible applications in different settings, offers consumers new perspectives on life as well as an enjoyable dressing experience.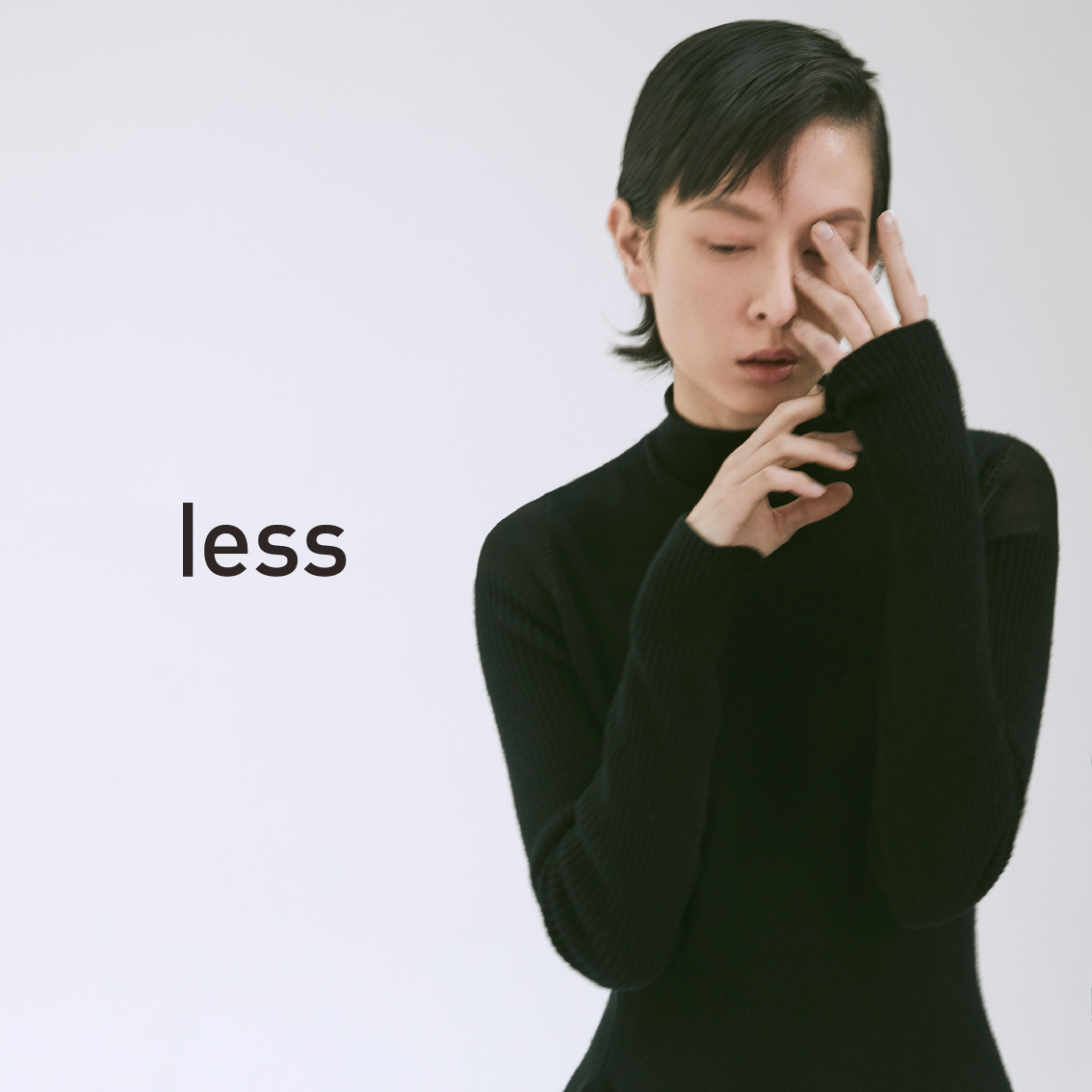 The Group acquired "less"in 2011, a new office ladies' clothing brand, promoting "less is more" as its core idea about life, with its origins in the design philosophy of world-famous architect Ludwig Mies Van der Rohe. As its slogan suggests, this brand represents a new generation of office ladies who are independent, rational and keen on a delicate but simple lifestyle. The brand's design concepts are continually based on the goals of "Simplified, Refined, Independent, Rational", releasing products of high quality and services as well as building a group of fashionable metropolitan women who are capable, knowledgeable, restrained and generous. These designs appeal to authentic, independent, and emotive patterns of conduct that emerge in the workplace, and have received the endorsements of numerous prominent women.